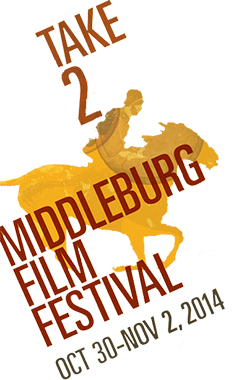 After months and days of counting down. We have come to the end of the countdown, I am sure by this point we are boarding and getting ready to take off.
And because it is not yet Friday, there will be no Five Question Friday, I will however tell everyone to have a wonderful Memorial Day weekend. May it be long and glorious and may it find the beginning of summer to be amazing.
Here's to summer.
Enjoy the moment and the weekend.