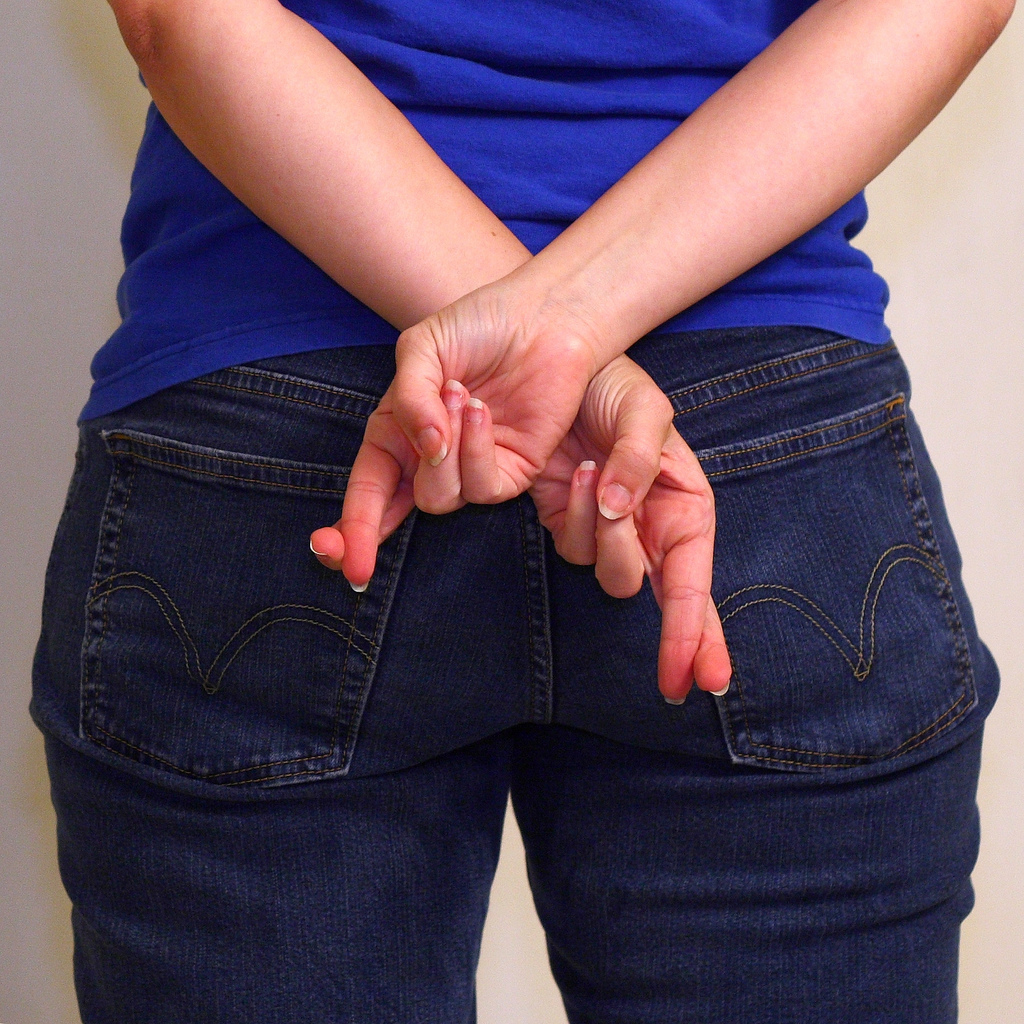 So I came across something interesting today while investigating. It just may be something.
Or it could be nothing and I am thinking it is.
While I will give nothing away, and will keep my mouth shut for the moment.
I will however keep my fingers crossed until further notice.
Please. Please. Please.