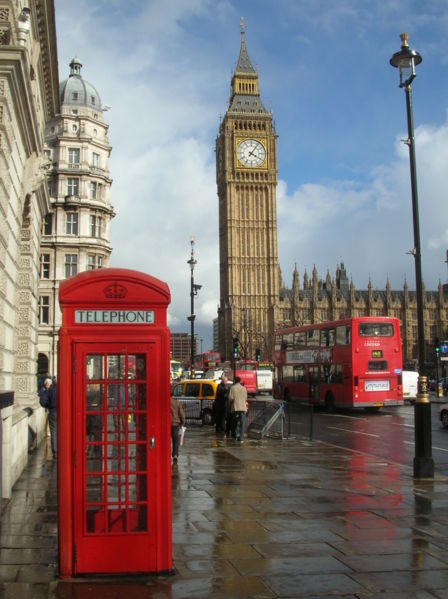 Perhaps I haven't mentioned this. But my husband and I are now just about three and a half days away from heading over to Europe.
Thats right, three and a half days. Eeekkkk..
I say eek, because I sit here, surrounded by a pile of laundry, all of which have been done-thanks in part to my husband-and a suitcase that is currently staring at me. It needs to get packed.
I need to get packed.
For so long this trip, which in part is to see my brother in law and sister in law has seemed so far away. After all its a year in the making. We cancelled it once and reset a new date, to this Thursday.
I have never been overseas. Its not something I have been dying to do. I don't measure my life by the fact that I have traveled here there and everywhere. Most know that I am happy going to my Disneyworld year after year. I am happy going to Boston, and NY, and down in NC. If I never traveled overseas I think I would be fine.
And since I have never been to anxious to travel overseas, I don't know what to expect. Except the fact its going to be a long flight, its going to rain and I won't know half of what they are telling me.
I still need to pack.
I am told to pack for every sort of weather, and to expect the unexpected. To make sure I don't talk to strangers, not to carry a purse. To make sure I drink the wine, and to be polite. I have a thousand things on my must remember to do list. And yet I can't remember half of them.
Do I have my passport??? Socks? Underwear.
I try to remind myself this is just a normal vacation. Not to freak. But its not a normal. Its not like I can just call up my mom and dad if I lose something, or hit up a Wal-Mart if I forgot something.
And don't get me started on the whole flying thing. Its not that I hate to fly. But this is an 8 flight....Thats a hell of a difference than just the 2 hours down to Florida. And its international. What if...what if..
I dont want to think of the what if...
I need to pack...
3 and a half days will be here before I know it.