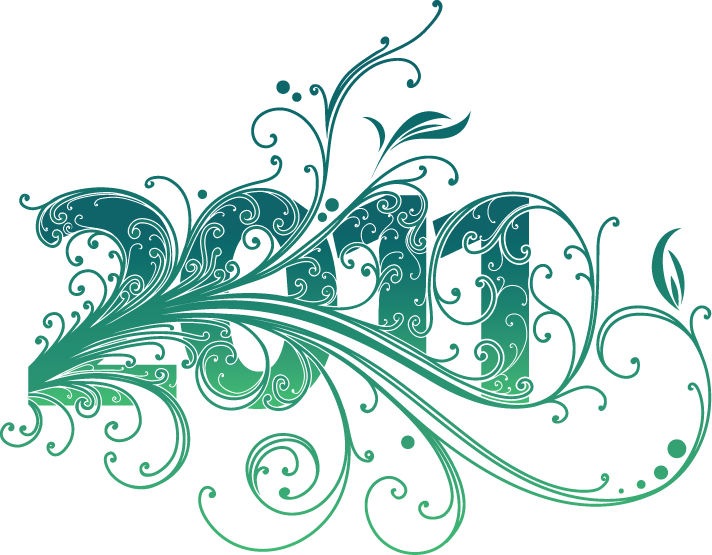 Time for another round of Friday's Five question. This weeks theme is 2011 in review. May you have a lovely holiday weekend!
In 2011, what did you do far too many times?
Visit the hospital, 2011 found me being in the hospital a total of four times. I would like to think this is only a once in a lifetime thing, since I really don't get much enjoyment out of it. Here is hoping that 2012 finds me surgery free!!!
In 2011, what did you rediscover?
My love of writing. I go through years where I write, and write and write. And years when its nothing. I picked it up big time in 2011, though I would like to be a lot farther a long than I am, its always a work in progress and something I hope one of these days to complete. But for now I rediscovered how much joy it brings to my life.
What 2011 event will you still be paying for in 2012?
As previously stated, with four stints in the hospital, I am pretty sure those bills will still be in the process of being paid off come the new year. None of which are on the cheap side. But in the end I hope it will be worth it.
In what unexpected place did you find a friend in 2011?
The workplace. I am usually a loner, but found a friend this year in the workplace. Just kind of shocked about the whole thing. Not that we are the sort of friends that will hang out and do lunch every day together. But its been nice to have another female in the office, since I work with a lot of older males. Lets just hope it will continue into the new year...
As 2011 comes to a close, what in your life is trending upward toward a much better 2012?
After years of school, I finally reached senior status. Which means there just may be a light at the end of the tunnel when it comes to the whole school thing. Still have many classes and semesters to go, but it feels pretty good just to see SENIOR
plastered across my transcript. I just hope 2012 will see me continuing my education.
Questions thank to. the friday five