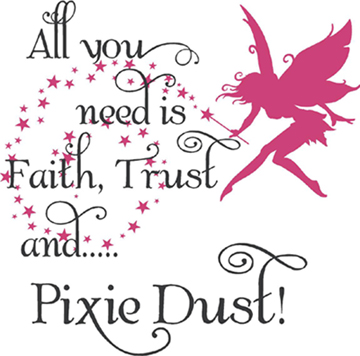 While I wait for any kind of news on the mom panel front, I am trying to busy myself by not thinking about it. As we are approaching two weeks since I hit the submit button rest assured I am pretty much losing this battle. Every time my phone goes off at a new email, I jump. I know nothing has been given away as to when we should 'maybe' expect it but still the temptation is far to great to not believe it could be.
I have done a whole lot of filling in my spare time trying to avoid it so much that here is a list of five things I have being doing a lot of while I wait.
1. Reading
This should not surprise you as I never go anywhere without a book. That is right, never. I have done my fair reading even more these past couple weeks hoping that by entering in to another world that I can forget this one, and the anxiety of the waiting process..so far, it has worked for a few minutes anyhow.
2. Played a lot of solitaire.
I am not a gamer, but I have turned myself into an awesome solitaire player lately. As long as I don't have to think, well then I should be all good. Not sure how it is fitting in with the rest of things but hey I will take the extra little distraction.
3. Watched hockey and playoff baseball
Though now that baseball is over, I suppose this should be changed to only hockey. And considering my life, the fact we are hockey lovers this is not hard at all. But I will add that fight against the Caps/Flyers the other night? Was awesome in allowing me not to think about the awaited news.
4. Made some great parodies
Mainly to the I hope I get it from the Chorus Line soundtrack. Because that's all I have been able to sing so why not change a few words to insert things like moms panel and twitter and what not. It was fun. Though thankfully it was not recorded, because that wouldn't be so much fun. I am sure I could get myself in some sort of trouble by the music biz. Still fun to do non the less.
5. Enjoy time with little man
Who helps to remind me that whether or not I make it through, I will always be the best mommy in the world, and can help plan our vacations down to our favorite place any time I want! As long as he gets to go to that is.